About Us
Universal UV Solutions™ offers a full spectrum of UV systems. Our goal is to create the most durable, cost effective and reliable UV products for the HVAC industry. Our products are the smart answer for keeping the air clean from impurities. As both the designer and manufacturer we take pride in our products and stand behind them 100%.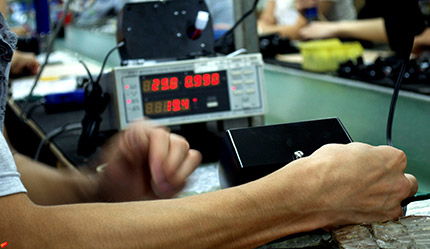 Quality Standards
QA/QC is key and an integral part of our manufacturing process beginning at the R&D level. QA activities ensure that the process is defined and appropriate. QC activities focus on finding defects in specific deliverables. A proper QA/QC program will ensure that your final product will be shipped defect free and fully tested to minimize technical support calls and costly product replacement. Universal UV Solutions™ understands that the reputation of your product is on the line.

We define the QA/QC program at the early R&D stages. By adding test points and supporting hardware in your design, a fully automated test procedure can be implemented in the manufacturing line. Test points needs to be captured in the electronic design, and placed in the PCB layout, not the other way around.